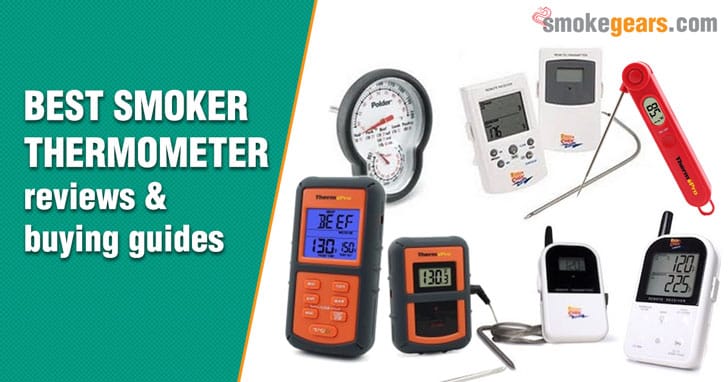 What better way to enjoy the summer months, warm weather, and the great outdoors than with a family BBQ? But, for grilling or smoking meats, accuracy and precision are critical points to consider. And, whether you are new to grilling, or an expert, the best smoker thermometer will always help you keep track of internal temperatures.
You might ask why internal temperature is so important. Because, food-borne illnesses and safety concerns are directly linked to internal temperature. And a BBQ smoker thermometer will help you avoid these concerns.
Just harp back to those times you spent grilling with the kids and family. Being outside, around the grill, and teaching your kids how to smoke your favorite meats. It is something you (and your children), are bound to remember. Don't you want to teach them the proper way to smoke while enjoying the time together?
Continue reading