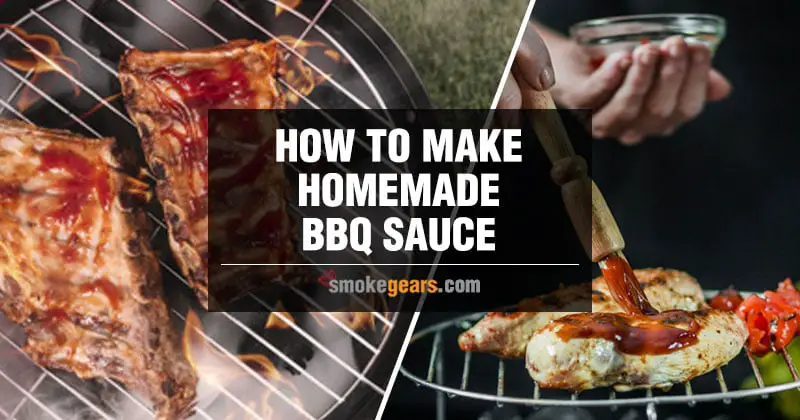 Have you ever thought of skipping the store-bought BBQ sauce and make healthier BBQ sauce at home instead?
Making BBQ sauce at home isn't so difficult. You can create your own sweet and spicy flavored regular BBQ sauce from scratch, which is very healthy for you and your family. And who doesn't like having their signature style homemade barbecue sauce?
Everyone has their personal favorites and based on taste and regional flavors, BBQ sauces can be divided into many categories, such as North Carolina style BBQ sauce, Kansas City style BBQ sauce, white Alabama BBQ sauce, etc.
I personally like BBQ sauce with steaks and hot wings. Mildly flavored BBQ sauce over my steaks or with Buffalo hot wings- is the ultimate summer treat at any BBQ party.
Continue reading